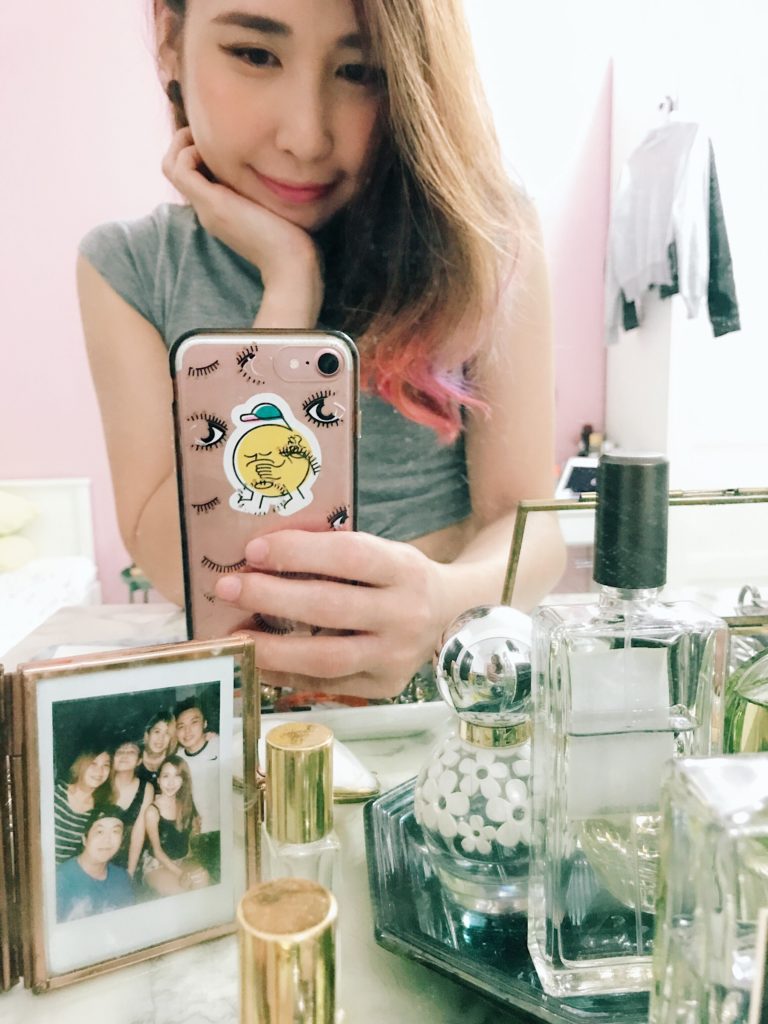 Hello my friends, hello readers I no longer have.
There's this little urge in me that made me want to start blogging again and by again I don't mean once every few months. I mean like old times or at least commit to once a month if once a week is too hard to stick with.
I gave my blog a new facelift because I think it deserves one and also because the old look doesn't resonate with me anymore. I need to be happy with how my blog looks to be able to blog, specific much.
I customized the template a fair bit and it was fun yet irritating at the same time. With that said, being able to deal with css and html does gave me a sense of achievement.
I am turning 30 in a day time and I feel like a blog post is due. In addition to that, my blog is 12!
Like it is about to enter teenage years and that just blows my mind a little.
30 used to feel so far away but right now, it's just here. How did the past 10 years went by so quickly!?
The memories seem to be getting more and more vague or was it because I kinda finally let go of the past?
I tend to reread my own posts every now and then to see if I grow or have any changes in thoughts or something along the line. So before I started typing away I read a few of my own posts and there was this post a little over a year ago in particular that made me realise, I did move forward.