Just filling my blog with some pictures taken at my birthday dinner before I go back to watching tv and being busy at the same time.
I decided to go for a simple dinner with a few of my friends (while a few more couldn't make it for various reasons) at Pavilion's Press Room.

#1 My outfit for the night.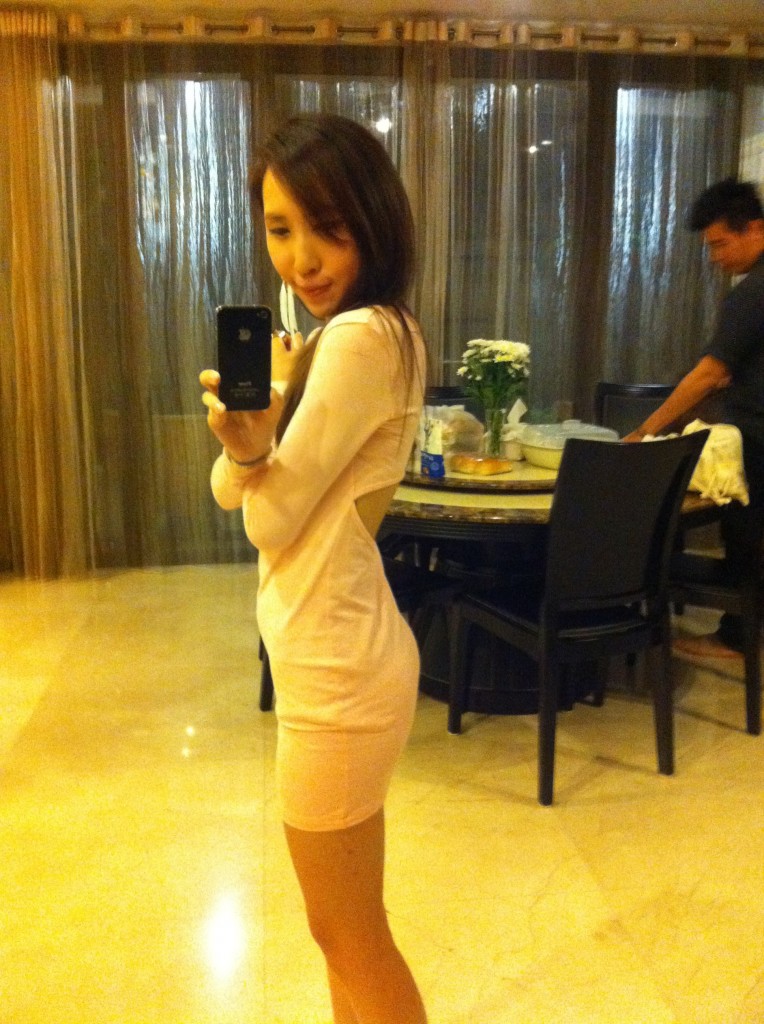 #2 With a hole at the back which I failed to capture and Fatty at the background busy doing god-knows-what.

#3 I ordered Spring Chicken with The Press Room Mash (RM50).

#4 Which I totally regret not because that the dish does not taste nice at all but it's because I really like this Creamed Squid Ink Rice (RM39) that Weng Kee ordered. My first time trying anything related to squid ink but it was so good!

#5 Victor's pathetic looking Croque Madame (RM25), the classic turkey ham and cheese sandwich with a sunny-side up. Pathetic looking for a dinner but the taste doesn't fail at all.

#6 Candles, they will just keep increasing.

#7 Thank you Fatty for the cake from RT Pastry. :)

#8 With Victor, my good friend and Fatty's gay friend.

#9 And the remaining boys, Poh Juan, Gavin and Weng Kee.
Yes, there's no girls I do realise that.
My girl friends are either busy working or far far away from me, how sad.
But truth be told, I've always have more guy friends than girl friends anyway cause girls are sometimes way too scary.
I'm a girl and I admit that fact.

#10 My new guy friend, I wish! He's The Press Room Bistro's manager who offered me a drink after knowing that it was my birthday and because he looks handsome I have to take a picture with him.
Fatty ruined my moment by telling him that I said he was handsome!
He should be jealous and shut up and not say anything.
Thank God I didn't blush or I'll need to dig myself a hole and hide in it.
Ended my amazing night playing poker with the boys.
I have now officially become a weekly gambler with cards in my bag.
How-not-decent.