It's Chap Goh Meh today for Chinese which means it is the last day of our Chinese New Year, also considered as Chinese Valentines Day whereby ladies will throw mandarin oranges into lake, pond, or rivers and guys will pick it up. The belief is that the guy who picked up the ladies' oranges will be their future match.
Also, in a week time Valentines Day will arrive filling the air with love.
As we always said it, everyday is or can be Valentines Day for those in love.
Exactly! Valentines Day can sometimes be a little too commercial and to me at times I see it as a reason or excuse to have a romantic dinner or a romantic getaway.
Yes, I am a typical girl who cant say no to anything romantic.
Since this and next week will be fill with love for most people, I decided to add a little love into my blog as well.
I'd like to turn these pictures into a real scene one day with my love before I die.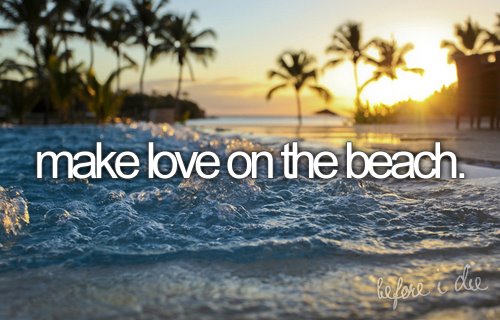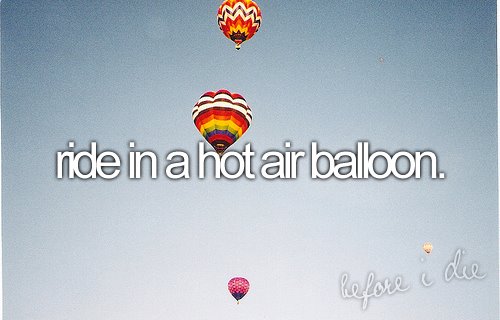 Sometimes I wonder, what love can do to people.
Happy Valentines Day in advance, go get some love! (: